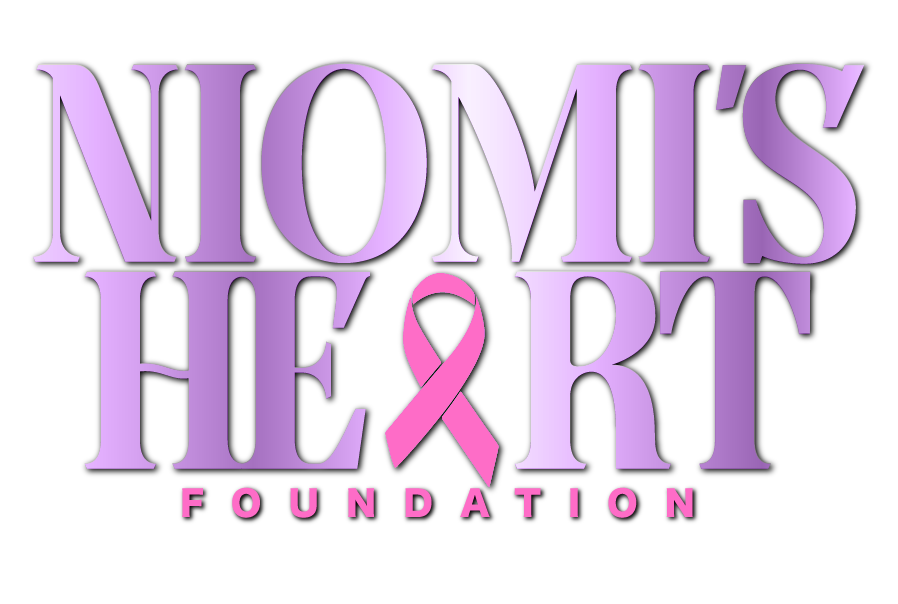 Fight Beautiful and Strong
We know when you look good you feel good. This is why Kezia Euzhanne decided to share her gift of wig construction to empower people fighting with alopecia to feel Beautiful and Strong. Kezia, a stylist and master wig designer, was inspired by her daughter's love and bond with her grandmother, Barbra Baker-Baylor who lost her battle with breast cancer in 2017.
Kezia and Niomi cared for Barbra during medical treatments which led to Barbra's hair loss. Kezia was later able to construct a wig unit using her mother's locs. This led Niomi to say "Mommy you should make wigs for people like Nanna, so they feel beautiful."And that is exactly what Niomi's Heart Foundation does!